AWAKENING THOUGHTS – Be Like Those Who Dream!
Power Thought
Dr. Michael Chitwood
My Power Scripture
Psalms 126:1 [NIV]
When the Lord restored the fortunes of Zion, we were like those who dream.
My Power Thought
Every Dreamer has patterned themselves after other Dreamers and High Achievers. They do not follow after people who are Average and Mediocre…They pursue people who are Bold and Brilliant enough to step out and achieve the Impossible Dream! Refuse to be average and Be Like Those Who Dream!
My Power Prayer
Father in the name of Jesus, I pray that a spirit of boldness will be upon your people to step out on the Dreams you have given them. Direct them into their Destiny and let them become like those who Dream Big. In Jesus Name, Amen!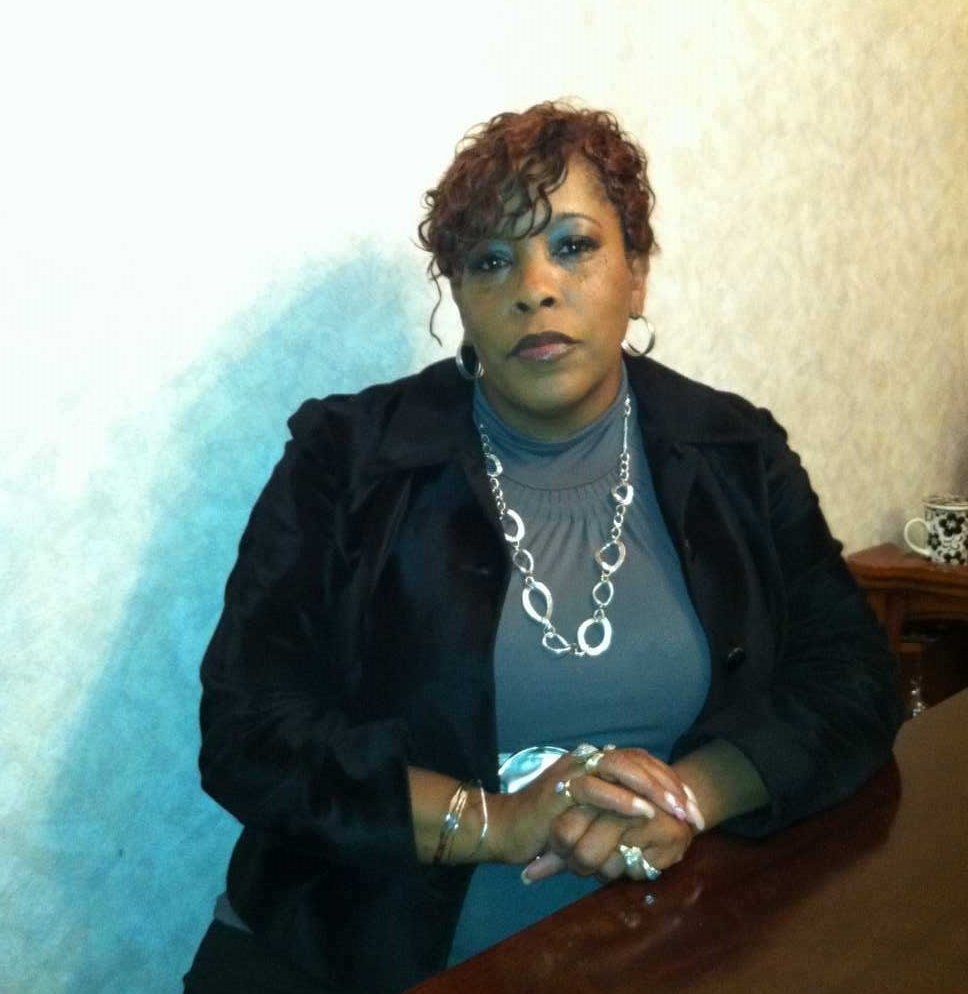 Have a great week!
Ms. Wanda