AWAKENING THOUGHTS – ALL YOU NEED IS ONE YES!
Power Thought
Dr. Michael Chitwood
My Power Scripture
II Corinthians 1:20 [NKJV]
For all the promises of God in Him are Yes, and in Him Amen, to the glory of God through us.
My Power Thought
Dreamers are the most optimistic people in the world.
Many times on their dream pursuit doors are slammed in their faces! They are told No! Real Dreamers have the ability rise above the No's and keep looking for One Yes! Don't give up today…There is a Yes in your future.
Yes you can Succeed…Yes you can have the Business…Yes all of your Dreams can come true…Yes You can win…Yes You Can! All you need is one Yes!
My Power Prayer
Father, I thank you for the Dreams that reside on the inside of your people. I pray you send people into their lives that will say yes to their dreams, ideas and concepts! In Jesus name, Amen!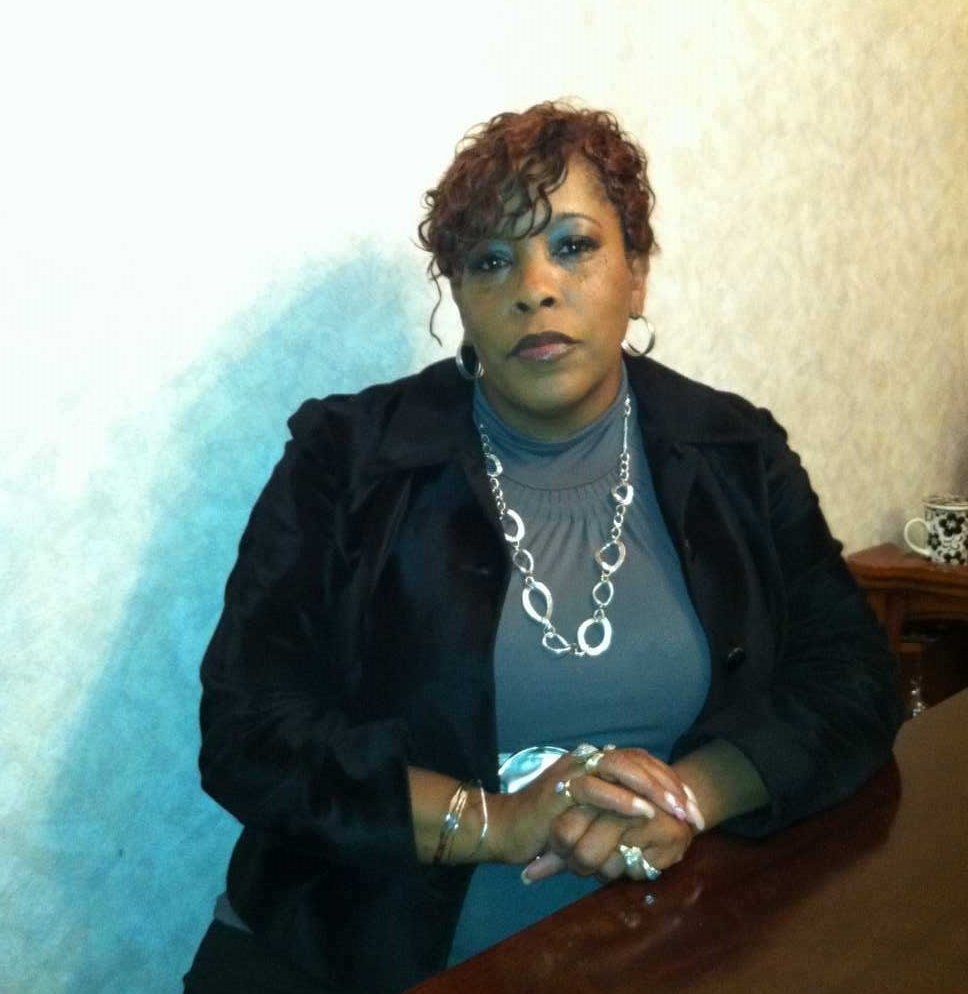 Have a great week!
Ms. Wanda