AWAKENING THOUGHTS – Before You Were Formed, God Knew You
"Before I formed you in the womb I knew you, before you were born I set you apart; I appointed you as a prophet to the nations." (Jeremiah 1:5 NIV)
Have you ever thought about this scripture in the book of Jeremiah? Isn't it amazing that God is the only one who can make such a bold statement?
God is saying, before your mother met your father and you were conceived, He already knew you and appointed you to do His will. God had factored in everything you have gone through, and will go through, to use for His glory!
Remember, God wants to use your transformed lives to build the Kingdom of God, and destroy the works of Satan. He has work for you to do!
Pray this Prayer:
13 For you created my inmost being; you knit me together in my mother's womb.

14 I praise you because I am fearfully and wonderfully made; your works are wonderful, I know that full well. (Psalm 139:13-14 NIV)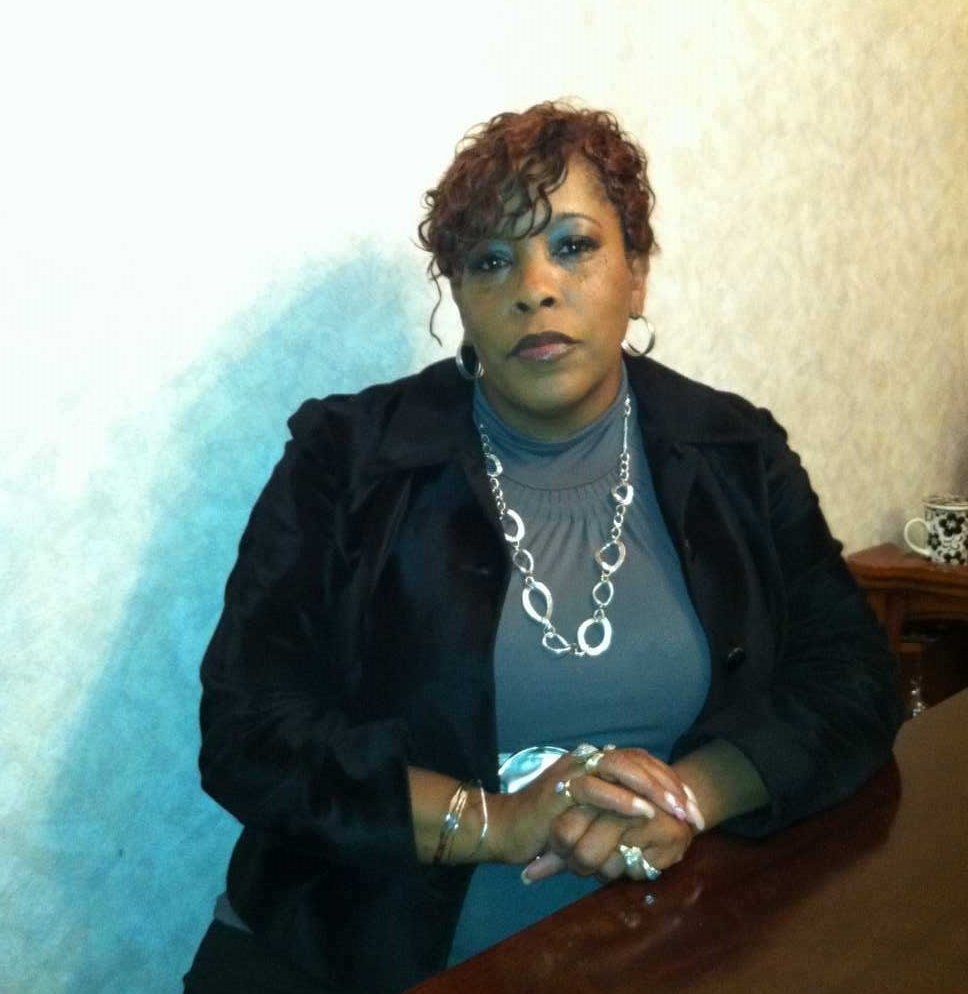 Have a great week!
Ms. Wanda