AWAKENING THOUGHTS – DON'T STEP OUT ON YOUR DREAMS!
Power Thought
Dr. Michael Chitwood
My Power Scripture
Proverbs 16:9 [NKJV]
"A man's heart plans his way, but the Lord directs his steps."
My Power Thought
In order to be successful, you must take the right steps at the right time. The Big Dreams and Plans you have in your heart will require steps of Faith. Don't be afraid to step out on your Dreams! You will never fail because the Lord is directing your step. Be Bold! Be Courageous! Step in your God-Given Success Today!
My Power Prayer
Father, thank You for speaking to the hearts of Your people to step into the success You have planned for them before the foundation of the world. Give them a spirit of faith and boldness to seize the Dream You have placed in their hearts.
In Jesus Name, Amen!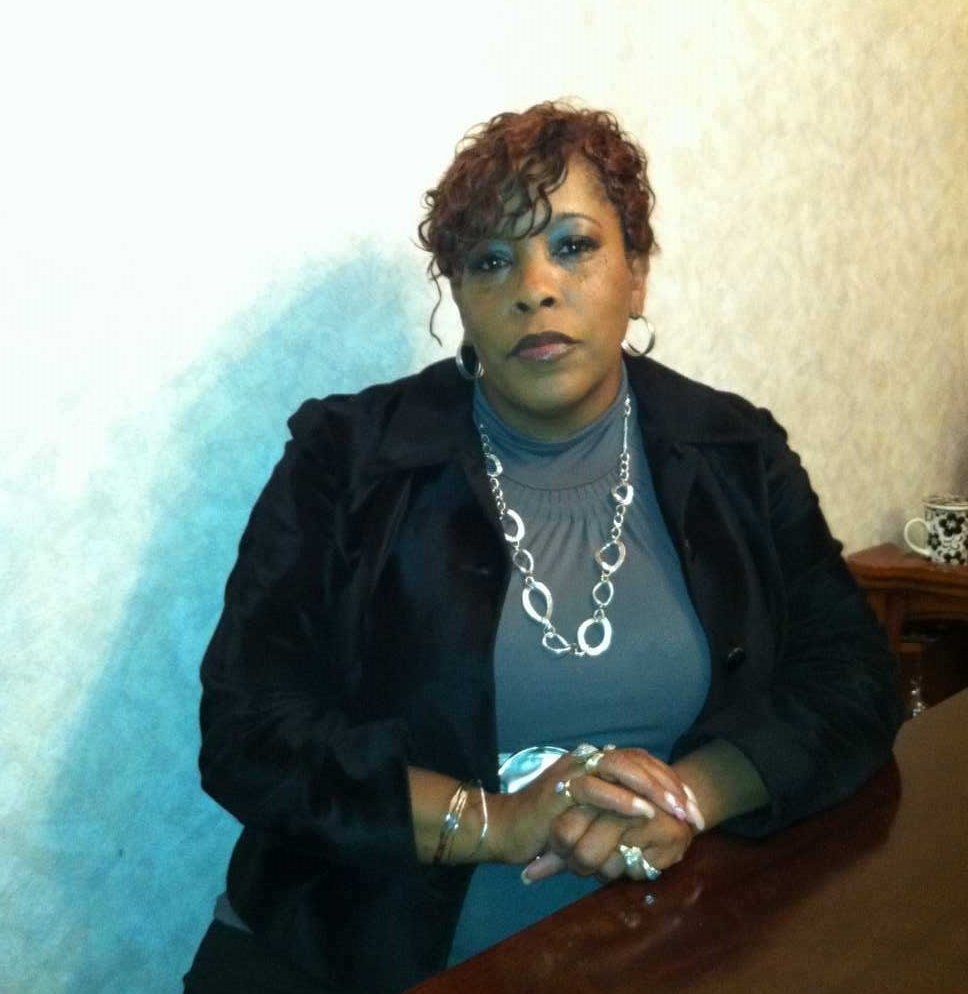 Have a great week!
Ms. Wanda