AWAKENING THOUGHTS – Dreamers Fight
Power Thought
Dr. Michael Chitwood
My Power Scripture
I Timothy 6:12 [NKJV]
Fight the good fight of faith, lay hold on eternal life, to which you were also called and have confessed the good confession in the presence of many witnesses.
My Power Thought
You will never fulfill your Dreams if you do not fight for them. There will always be opposition to your Dream Pursuit! You have the power to defeat any distractions, delays, and critics…If you will fight! Dreamers are mentally tough and they refuse to lose!
Don't lay down on your Dreams..Get up and Fight!
My Power Prayer
Father thank you for giving your people the ability to be strong in you and in the power of your might! Give them a spirit to fight for every Dream you have given them.
In Jesus name, Amen!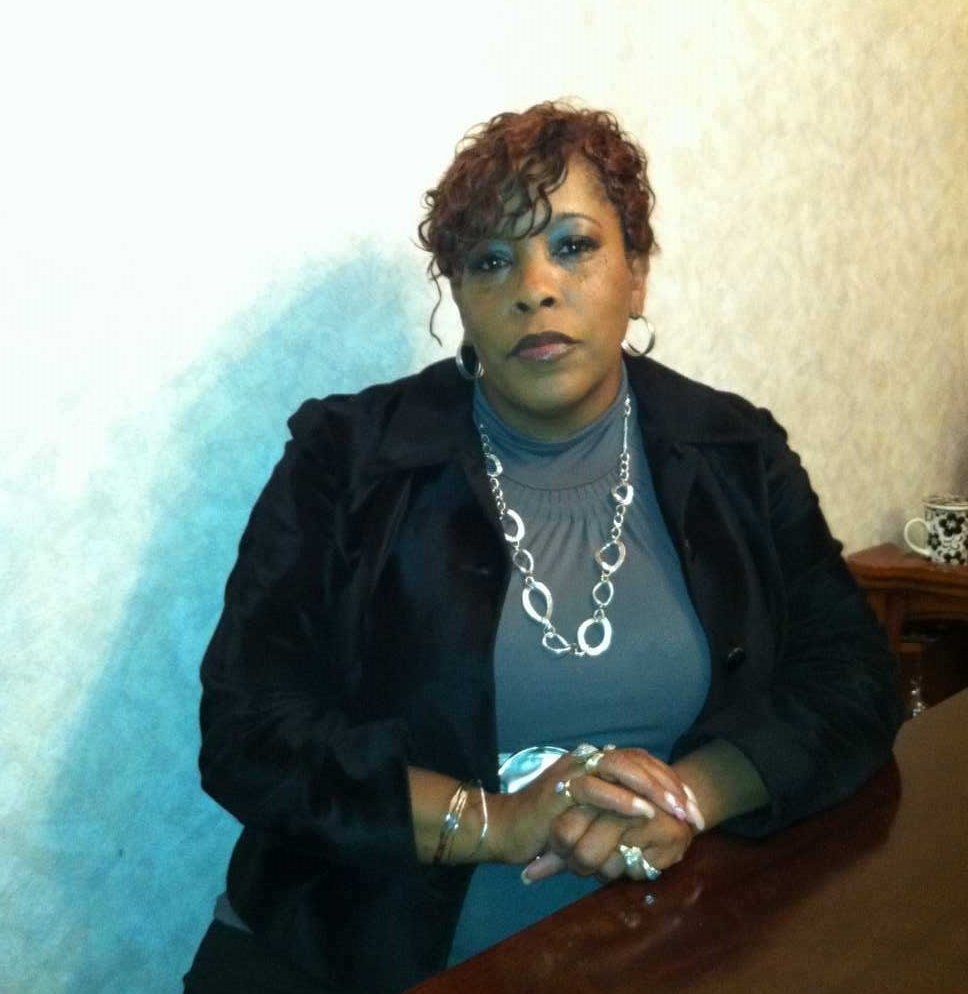 Have a great week!
Ms. Wanda