AWAKENING THOUGHTS – "Good Things Are On The Way!"
My Power Thought
Dr. Michael Chitwood
My Power Scripture
Psalms 84:11 [NKJV]
For the Lord God is a sun and shield; The Lord will give grace and glory; No good thing will He withhold from those who walk uprightly.
My Power Thought
Dreamers are optimistic people who believe the best at all times. They know that their seed of hard work will eventually Pay Off!  Don't stop chasing your Dream…Don't stop working on your Dream!
Good things are on the way to you, if you continue to Believe!
My Power Prayer
Father thank you for releasing good things in to the lives of your people. Let all of the goodness of heaven overflow in their lives like a mighty ocean!
In Jesus name, Amen!!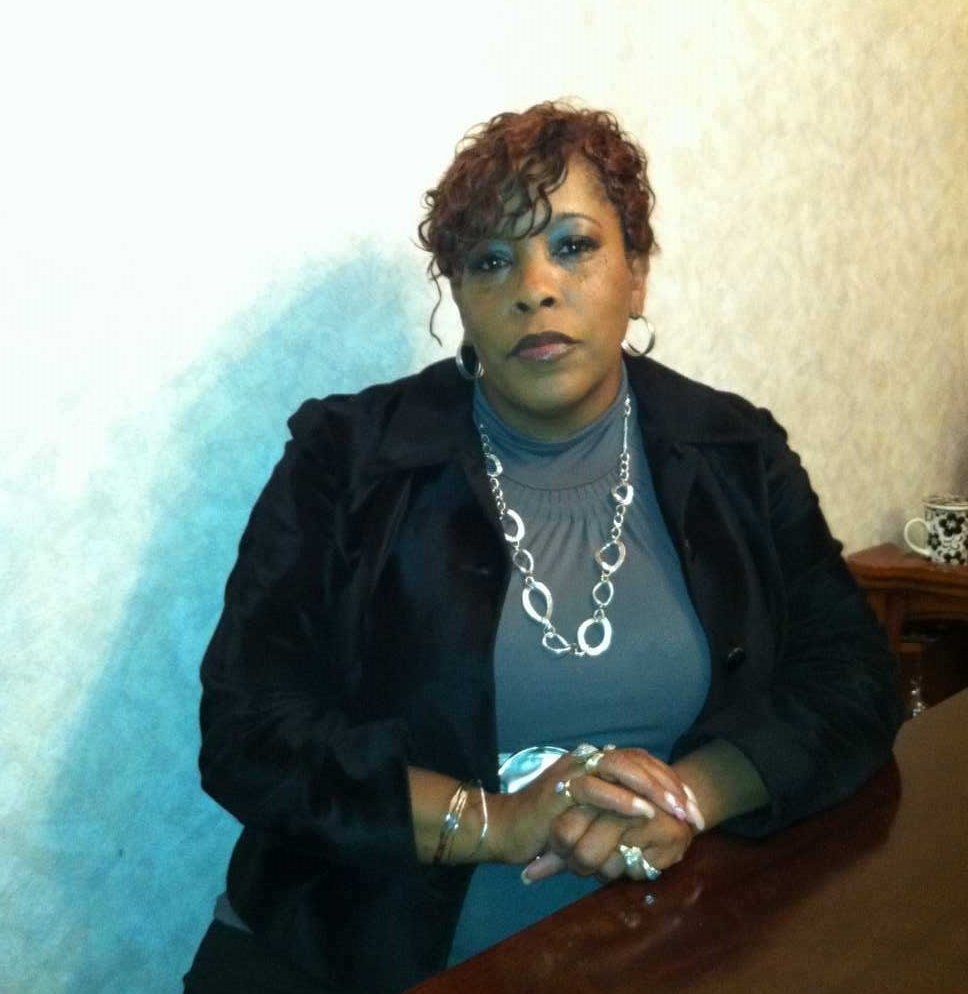 Have a great week!
Ms. Wanda