AWAKENING THOUGHTS – "Speak Increase!"
Power Thought
Dr. Michael Chitwood
My Power Scripture
Isaiah 55:11
So shall my word be that goes out from my mouth; it shall not return to me empty, but it shall accomplish that which I purpose, and shall succeed in the thing for which I sent it [NIV]
My Power Thought
Picture your desired future and begin to Speak Increase everyday! Your vision should consume your life everyday in your mind and in every conversation. When God wanted to create the world…HE SPOKE IT!
Let your words be the Creative Force that brings Increase into your life… Speak Increase!
My Power Prayer
Father, I pray that You help every person to GUARD THEIR TONGUE; speaking life and not death to their Dreams, to their Health, to their Finances, and to their Future! In Jesus name, Amen!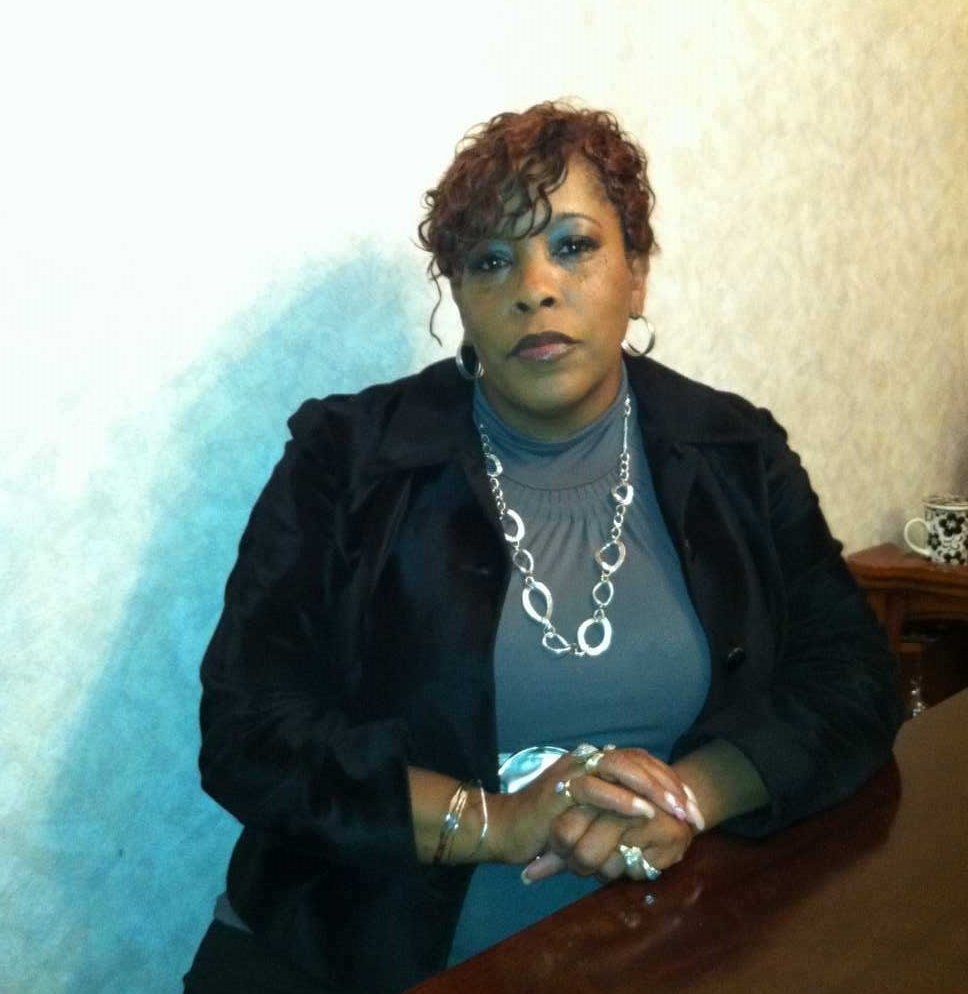 Have a great week!
Ms. Wanda