AWAKENING THOUGHTS – "Your Attitude Determines Your Success!"
Power Thought
Dr. Michael Chitwood
My Power Scripture
Ephesians 4:31-32New King James Version (NKJV)
Let all bitterness, wrath, anger, clamor, and evil speaking be put away from you, with all malice. And be kind to one another, tenderhearted, forgiving one another, even as God in Christ forgave you.
My Power Thought
Your attitude is the Powerful Force that attracts others toward you or moves them away from you. Many gifted and talented people never have Success in their Dreams because of their Attitude!
Position yourself around right people, speaking right words. What you begin to hear…you will speak. When you change your Attitude, you will change you level of Success!
My Power Prayer
Father, I thank you for revealing the need to keep our attitudes in check. Correct the course of our thoughts so we may have success in every area of our life. Today we will choose to walk in Joy and Thanksgiving. In Jesus name, Amen!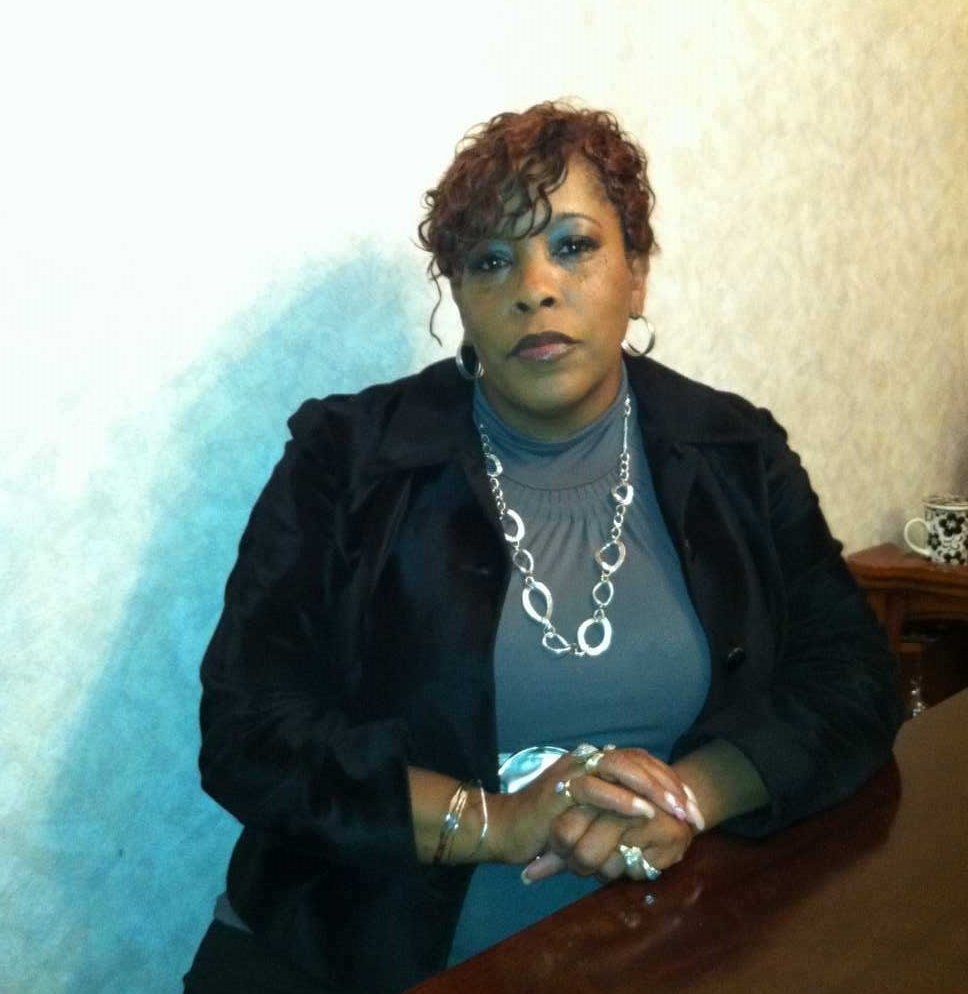 Have a great week!
Ms. Wanda