AWAKENING THOUGHTS – You Can Be Rich
My Power Scripture
Proverbs 10:22
The blessing of the Lord makes one rich,
And He adds no sorrow with it.
My Power Thought
Dreamers are people who understand how to become Rich! They know how to maximize their Talents, Gifts, and Abilities to produce substantial Wealth and Riches. You have the same potential to be Rich on the inside of you! Don't doubt your Gift and Potential…If your mind can Conceive It and you choose to Believe It…You Can Achieve It!…You Can Be Rich!
My Power Prayer
Father thank you for giving your people the Power To Prosper, to become rich for the purpose of advancing your kingdom and fulfilling the Dream you have given them. Let your wisdom flood their hearts and minds with witty inventions, ideas, and concepts that will generate supernatural riches , In Jesus name. Amen!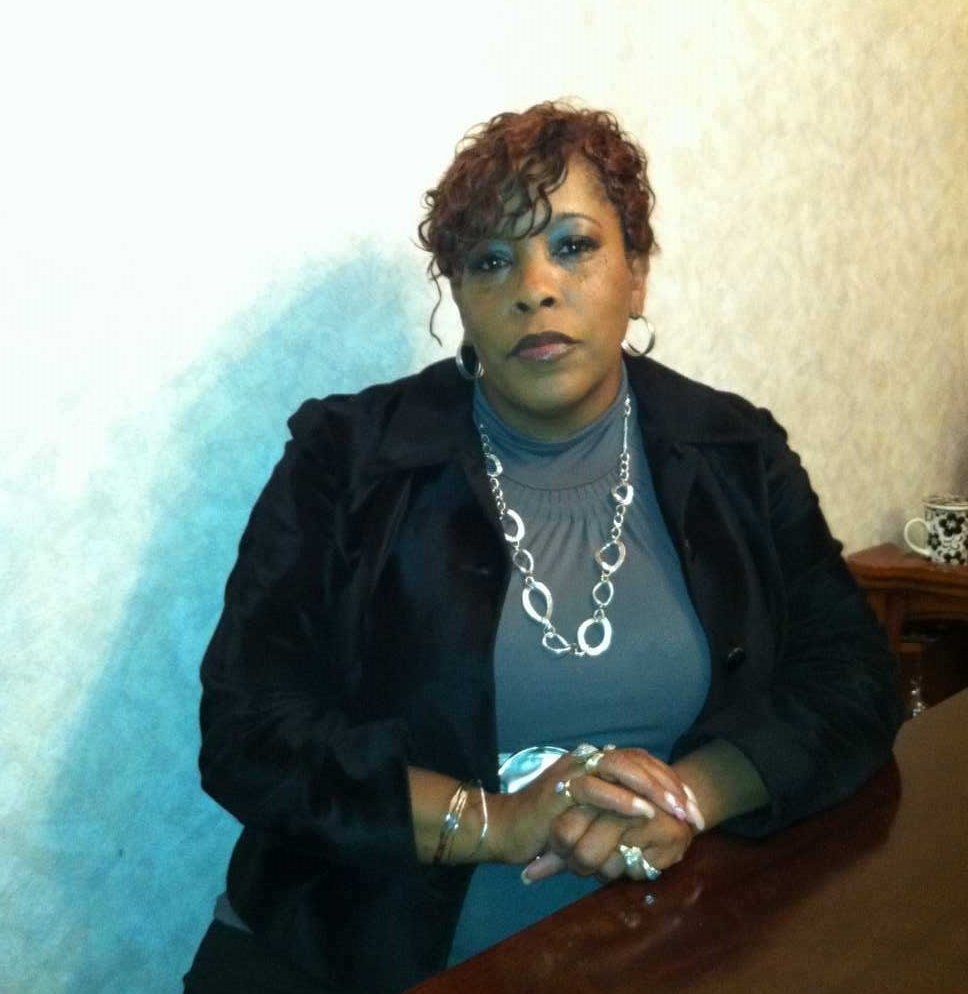 Have a great week!
Ms. Wanda